Abdominal reduction (tummy tightening, abdominoplasty, dermolipectomy)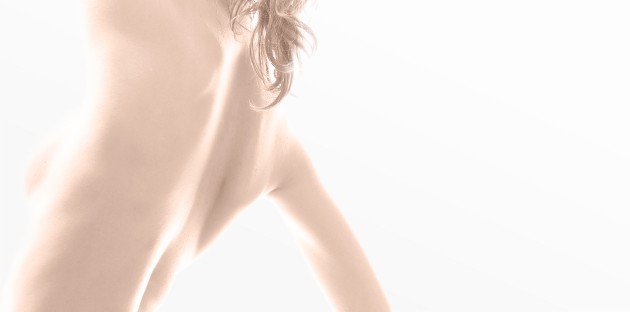 Ergebnisse unserer Chirurgie Abdominal reduction (tummy tightening, abdominoplasty, dermolipectomy)
Zur Bildergalerie
Ergebnisse unserer Chirurgie: Abdominal reduction (tummy tightening, abdominoplasty, dermolipectomy)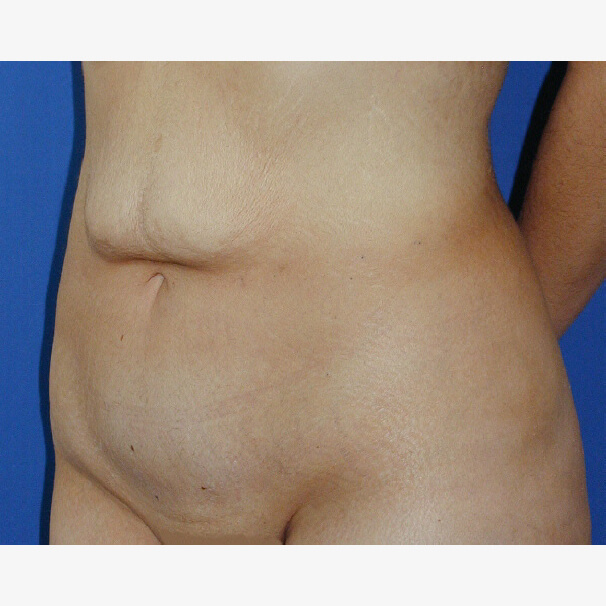 Tummy tightening: Figure 1
Tummy tightening: Figure 2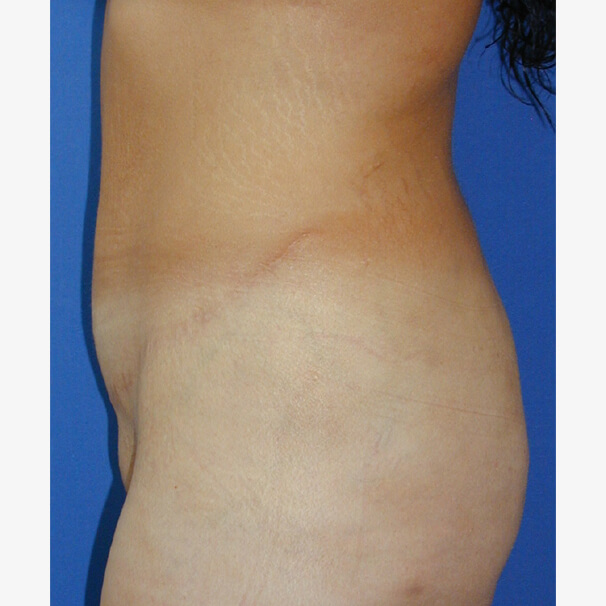 Tummy tightening: Figure 3
Tummy tightening: Figure 4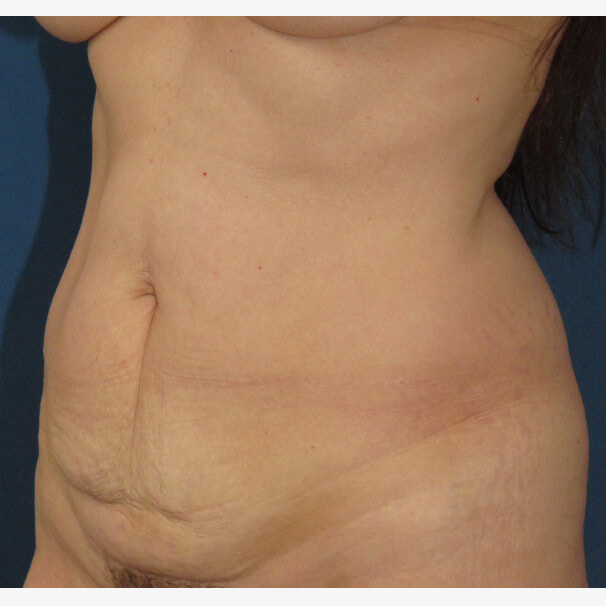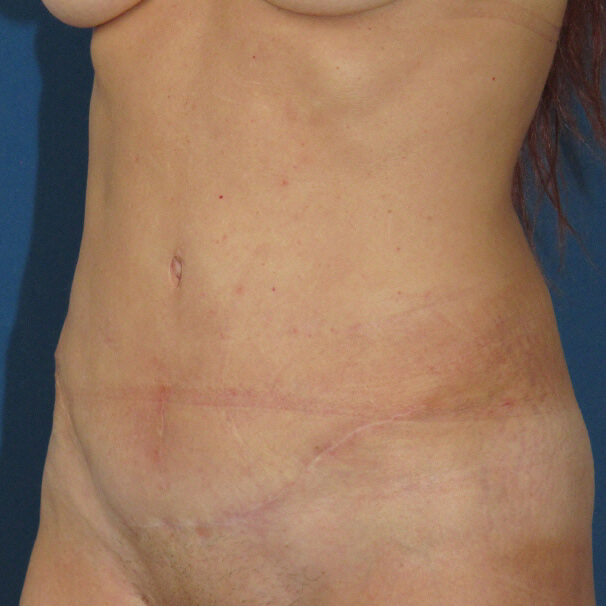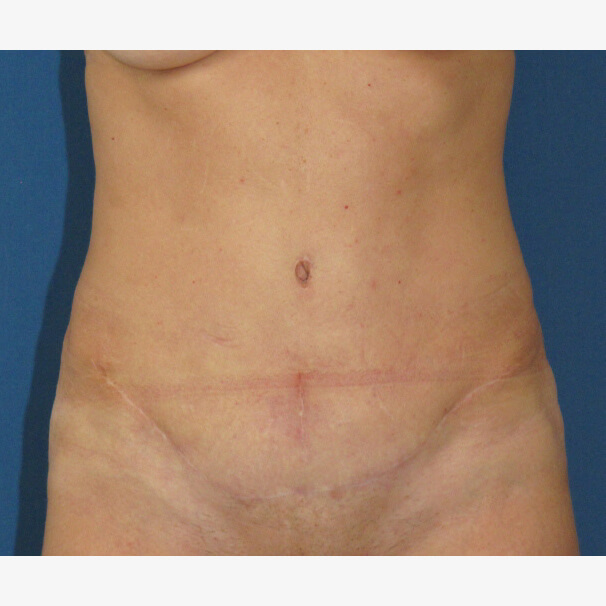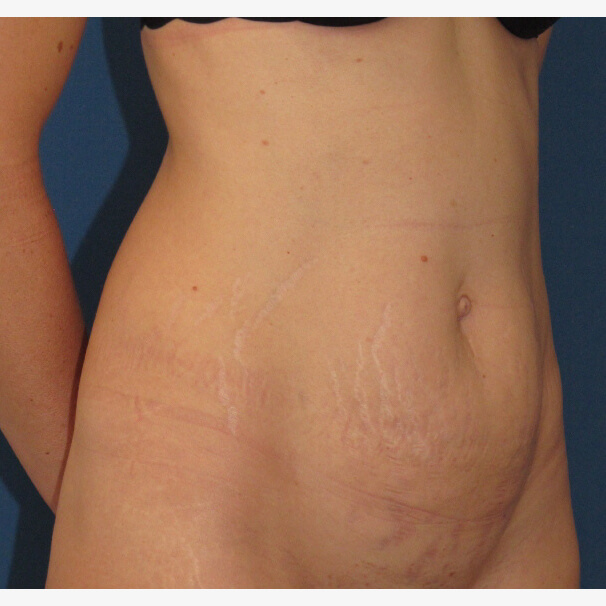 Abdominoplasty: Figure 10
Abdominoplasty: Figure 11
Abdominoplasty: Figure 12
Dissatisfaction with the shape of the stomach caused by folds of skin, too much fat (abdominal apron), excess skin and fat overhanging the abdominal wall or a concealed navel can be corrected using abdominal reduction, tummy tightening or abdominoplasty (tummy tuck) procedures. If patients have also developed problems in the folds of skin, such as itchiness, eczema, unpleasant odors or fungal infections, they should contact their health insurance provider to see if the costs of the operation can be covered.
Procedure
The operation is carried out under general anesthesia and is most often performed as an outpatient procedure, although in rare cases an overnight hospital stay is required. The excess skin is removed, any remaining surplus fat is taken away using liposuction and the muscles are tightened to narrow the waist. The procedure leaves a scar in the bikini area.
Aftercare
Patients can normally return to work after two weeks and must wear a compression belt for two to six weeks.